When thinking about IT, it is easy to imagine a solitary experience. Our society has painted a picture of an isolated workplace, a civilization that is only linked via a monitor screen or headset. In other words, a world void of face to face human interaction, which sounds like an extrovert's nightmare. That was my fear when I entered the world of technology, feeling alone and lost in a jumble of acronyms and words there are no set definitions for. However, after immersing myself in the realm of IT, I was elated to discover that I was overwhelmed by the rich connections and relationships I was able to form and experience not only with my fellow colleagues, but the incredible partnerships the companies I worked with had. Instead of isolation, the communication that flows between networks and different spheres of hardware, solutions, and offerings is constant. This is a society that values sharing knowledge and improving yourself because it makes the community a more successful place.
This culture can be compared to the family dynamic theory, a pattern where each member interacts as a unique player although still sharing similarities. To be immersed in this culture is an incredibly empowering experience. The technology that defines this society is constantly changing and improving. In order to stay relevant in the 'family', you must continue to grow and achieve bigger and better things. Some might think, "this sounds like a competitive and aggressive description". However, I have found the opposite to be true. The IT community encourages growth and supports the setbacks, as they only show room for improvement. By facilitating growth in a competitive environment, there is a solidarity that can be found, which allows for progress in your area of expertise.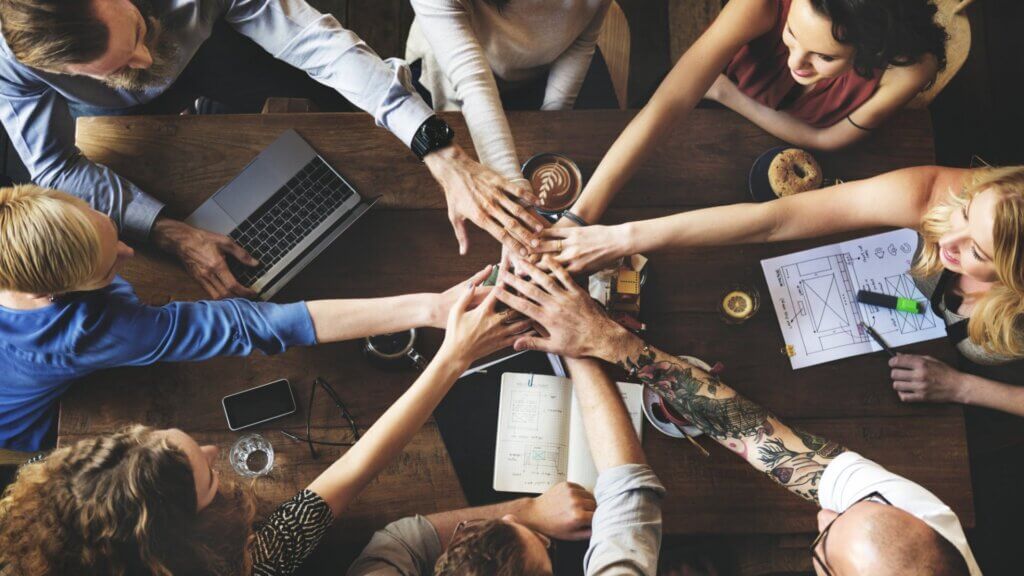 Forefront Technology is a great example of this culture. There are multiple pieces that go into a successful and growing company, for example, for one department of an IT company to succeed, they depend on all the other departments to fulfill the needs of the 'family'. No one department is seen as more important than the other. There must be full interdepartmental cooperation every day in order to succeed and continue to promote the advancement of the community. I feel this goes to show the rich and inclusive culture that can be found throughout the IT community.
Forefront is a family owned business, which exemplifies the culture we exude not only with customers but with the supportive partners we have. By encouraging interdepartmental growth, Forefront has grown steadily over the last five years in both capabilities and the excellent quality of our work. Forefront and our incredible partners have shared their knowledge and willingly supported each other to help form a stronger bond that certainly reflects in our customer's experience as well as the success we have had.
To join us in this journey contact us today!