Hello Freedom
Enjoy the liberation that happens when you can manage infrastructure, data, and voice from anywhere.

managed services
Our multidisciplinary team manages your IT environment for better business outcomes through managed services including 24/7 support, remote monitoring and management, onsite support, and strategic advisory services.

Advanced Services
The organizations of tomorrow need more than just access to tools. They need a trusted, expert partner to accelerate their business transformation and translate their goals into technology strategies and architecture plans.

Technical Services
Forefront's Industry Certified engineers provide a cost-effective means to minimize the heavy lifting on your IT team. We supplement your staff with certified engineers that have skills at every level—admin to expert.
IT IS LIKE ANY RELATIONSHIP
When it's good, it just feels right
We know you have options when choosing the right partner. Networking technology alone isn't a differentiator, it's how we do business with you. We've curated the best solutions not just to support IT needs, but to support your business strategy. Our positive work culture is one that influences the customer experience. We never stop improving, and so we will never let you fall behind. We believe the greatest customer relationships come from our mutual and shared strategies. Welcome to what's possible
ROCK STAR SOLUTIONS
Business enablement that is worthy of applause






Our CLIENTS
THEY MAKE US WHO WE ARE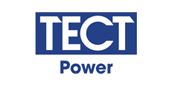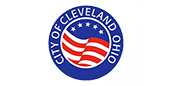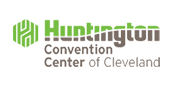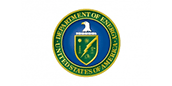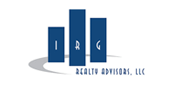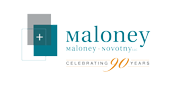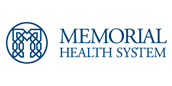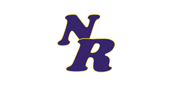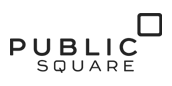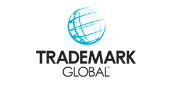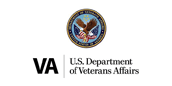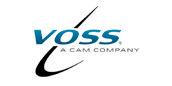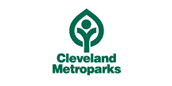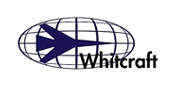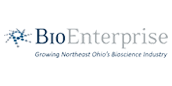 Our Partners
WE ARE STRONGER TOGETHER