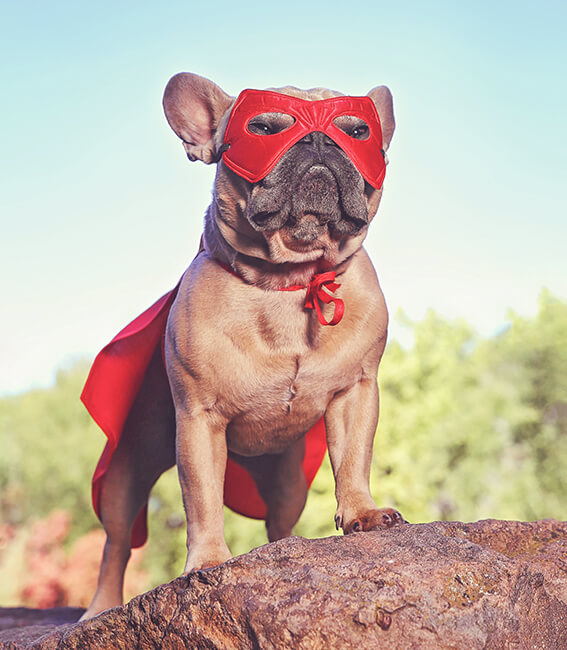 Our Story, Our Team, Our Impact
Our team, at Forefront, is deeply passionate about the success of our clients. We are a young company made up of engineers and managers that spent a large portion of their careers in the global technology operations of corporate America.
It was our dream to leave large enterprise and bring our experience and expertise to small and medium businesses in a cost effective way. Our desire was to impact and enable the visions of those we work with in a powerful manner.
Through trust based relationships, partnerships with the best providers in the industry, and continuous improvement we have built a firm that achieves these goals daily.
We invite you to join us in this journey – welcome to what's possible!
The Forefront Technology Team
OUR MISSION
To provide exceptional customer experiences by delivering technology through engineering excellence and integrity.
OUR VALUES
• We care about one another.
• We care about our customers.
• We commit to technical excellence and innovation.
• We demonstrate entrepreneurial spirit.
Forefront Technology is an award winning, nationwide IT services engineering firm specializing in solutions that are open, scalable and drive to greater productivity and competitiveness for our clients. Our solutions and services portfolio provide our enterprise clients with Cloud, Security, Collaboration, Core Infrastructure, and Managed Services. Forefront Technology is a privately held company headquartered in Cleveland Ohio.
Strategic Partner Designations